Why join a structured doctoral programme?
Structured doctorate programs come with a package of offers that constitute
an added value in graduate education.
• A structured curriculum including:
- lectures on the research topics and cutting-edge methodology of the RTG
- joint internal scientific seminars
- annual retreats with external guests
- seminars hosting international guest speakers
- students organised conferences and career events
- social events and get-together
is offered to all doctoral candidates of the RTG-NCA
• Tandem supervision by two PIs with complementary expertise
on collaborative thesis topics
• Granting of a yearly travelling budget to attend conferences, workshops and external scientific and educational events.
• Opportunity to acquire additional soft skills and professional skills from
a broad range of courses
• Possibility to engage and collect experiences in event organisation, fundraising and organising visiting stays of external scientists
• Network building and intensive interaction between renowned international scientists, postdoctoral researchers, alumni and doctoral researchers at other institutions
• Participation at social events organised by the RTG
• Specific support for international doctoral candidates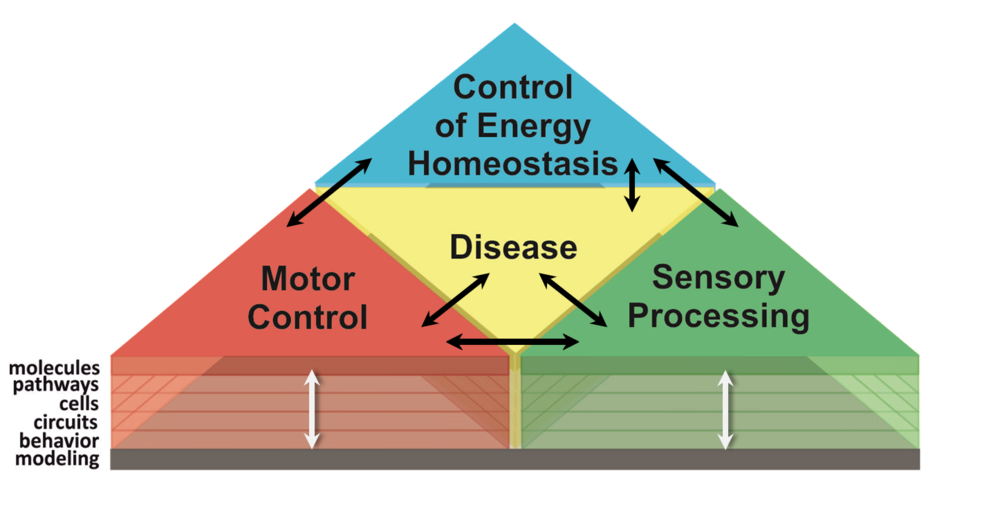 Research Areas and Levels of the RTG-NCA | RTG 1960