Career development and training

Courses/Workshops offered by the GSfBS
(Graduate School for Biological Sciences)
The course programme offered through the GSfBS provides the necessary tools to develop and enhance the academic and professional skills doctoral researchers in biological sciences need.
---

Albertus Magnus Center (AMC)
University wide doctoral skills programme offering training workshops for doctoral candidates to enhance professional and soft skills.
---
Academic Staff Programme
An internal training programme and seminars offered by, both internal and external organisers, provide university members with opportunities to acquire further qualifications.
---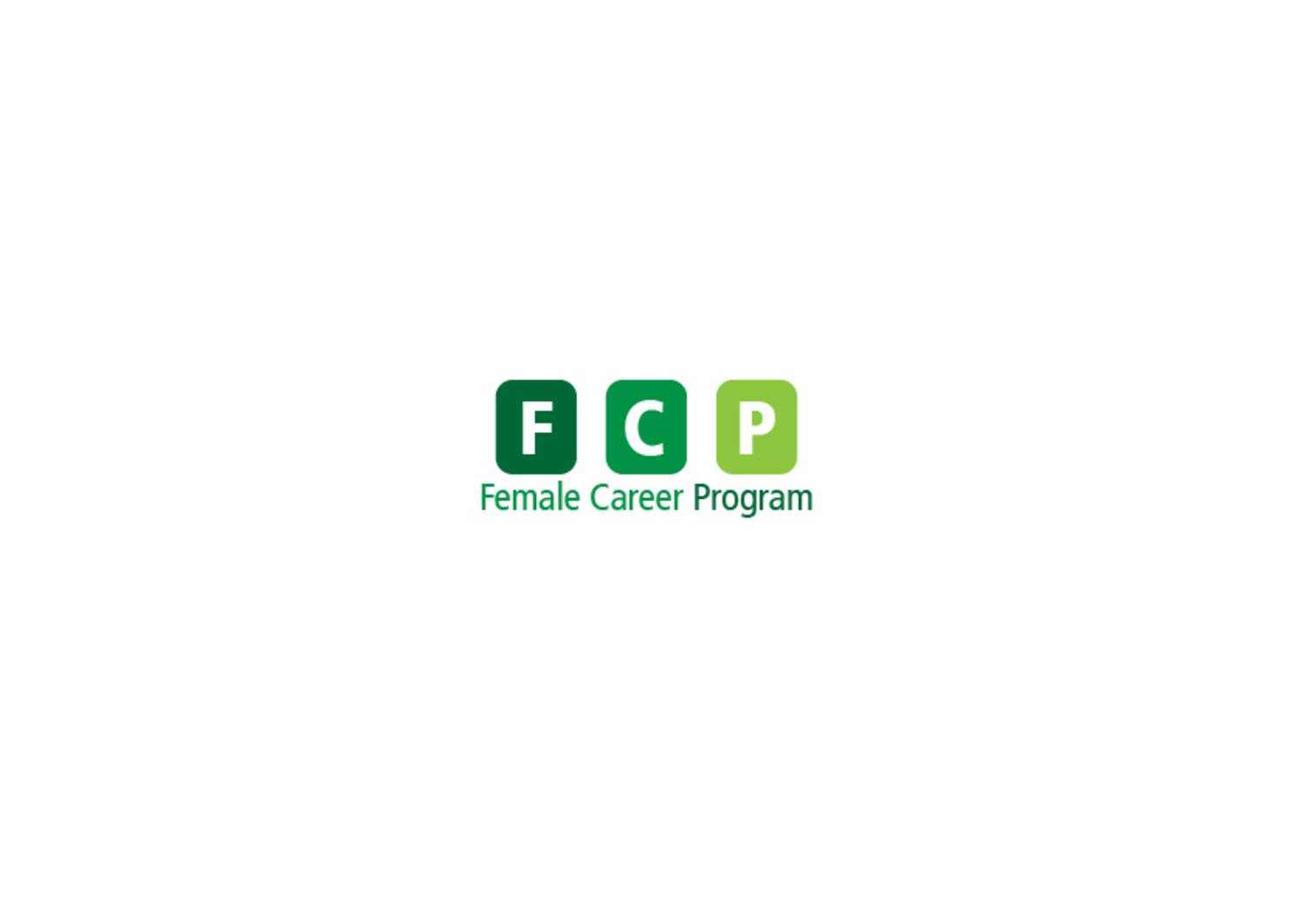 Seminar and workshop programme of the
Female Career Program (FCP)
The workshop programme includes the topics communication, career planning and (academic) management. Attendees have the opportunity to systematically enhance their professional and personal profiles.
Seminar announcements